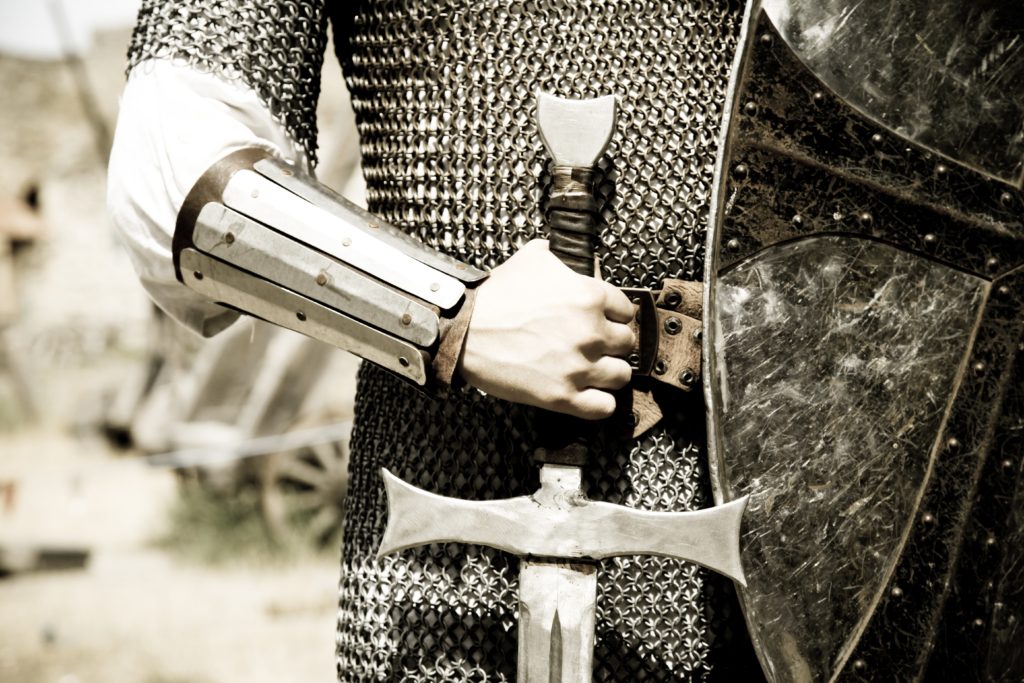 Have you ever had doubts about your purpose? Experienced a lag in inspiration? Felt overwhelmed? Scratched your head?
Well, say no more. It's a common thing that happens to many people one time or another!
A funny thing happened to me this month as I attended The Denver Post Pen and Podium lecture series featuring Pulitzer Prize winning novelist and short story writer Anthony Doerr at the University of Denver Newman Center for the Performing Arts.
Well-spoken, well-written, and likeable Anthony Doerr gave a lecture titled Some Thoughts on the Importance of Artistic Failure. He proceeded to describe putting together a Halloween costume when he was a young boy. A knight costume.
He explained his process of formulating an idea, researching the historical implications at the library, designing the costume, scrounging for materials, building the costume, and finally donning the finished masterpiece on a rainy Halloween evening. What he had envisioned in his young mind, he self-effacingly shared, was not what he actually produced as the final end product! After a drippy Halloween walk out in the elements, the colors ran together and costume pieces decomposed. Nevertheless, he attended a neighborhood costume contest and received the most original costume award mercifully invented and given by one of the neighborhood mothers. It was at that moment that he associated the word "original" as synonymous with the word "failure." It wasn't until years later when he came to understand the true meaning of the word "original."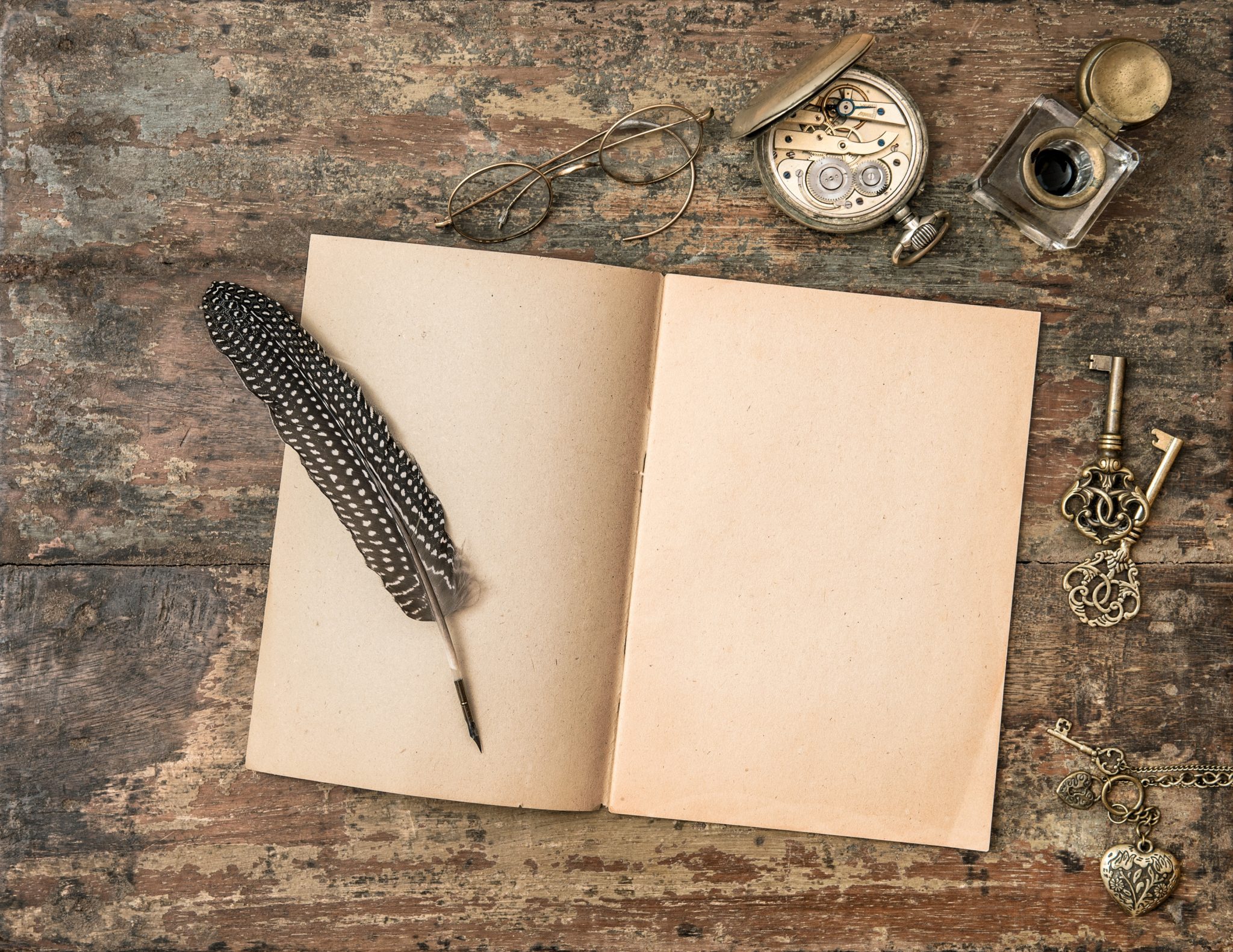 Wow, I thought listening to this genius author of All the Light We Cannot See right before my very eyes, this is going to be good. He then gave encouragement about writing, that is, to celebrate the process of creating something for the shear wonder of creating it. Don't be concerned about awards and prizes, he said to all the writers in the audience, enjoy the personal satisfaction of just creating something. He spoke on the numerous rejections of several writers before they landed a triumphant publication. He cited artistic wonders of painters and sculptors and musicians throughout history. He offered hope! He said there was intrinsic value in artistic failure, that his endeavors with his Halloween costume had somehow been significant and influential later on in his life. He then graciously answered questions submitted by the audience and facilitated by a moderator. Encouragement, Humor, Challenge. That is what I took away that evening from hearing Anthony Doerr speak. Hearing his words became a light I could see!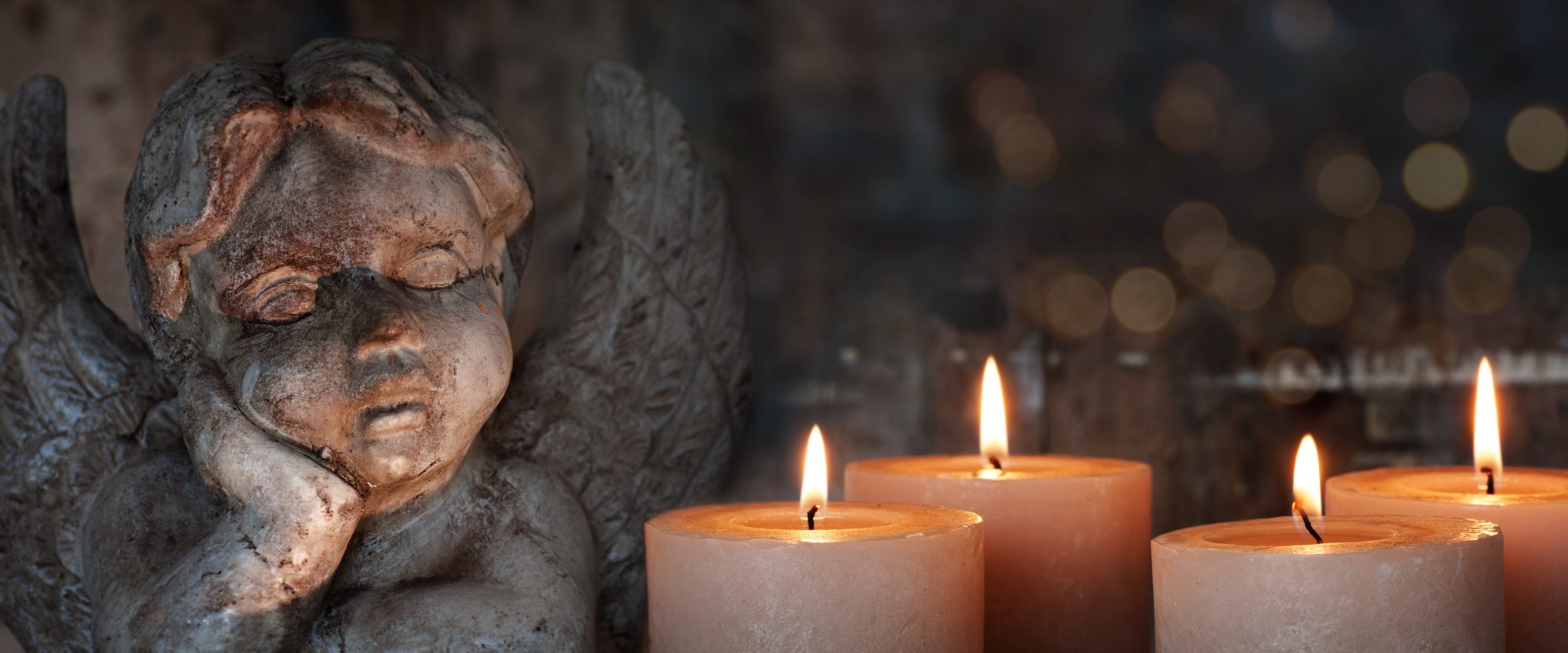 At home at my writing desk, later on, I looked up to my bulletin board and found a motto pinned to the cork:
Trust and Try!
And then another encouragement:
Work, simply work, and trust.   —Karol Wojtyla, "Description of Man"
♥ ♥ ♥