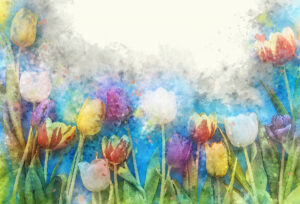 When was the last time you were surprised, as in taken aback with wonder or delight or a bright splash of awe?
For many, it happens less frequently on the path to adulthood. What before seemed miraculous may have somehow dwindled to the mundane. Remember those days after a rainy deluge when a worm on the sidewalk brought a certain fascination? Or, the way seeds flew into the wind from a spent dandelion in the field? Or, how lightning cracked open the darkness with flashes of blinding illumination? Or, how a just-plucked raspberry exhilarated every taste bud on the sweetened tongue?
It's springtime in the Rockies and here in Colorado everything is turning that beautiful, vernal shade of newest green.
It's time to leave winter slumber in the groggy past and open sleepy lids to a fresh start.
Hello, sun in my face./
Hello, you who made the morning/
and spread it over the fields/
and into the faces of the tulips/
and the nodding morning glories,/
and into the windows of, even, the/
miserable and crotchety—

—Mary Oliver, "Why I Wake Early"
Yup. It's time to be awed again. Just look at the little surprise I discovered in my tulip and daffodil garden…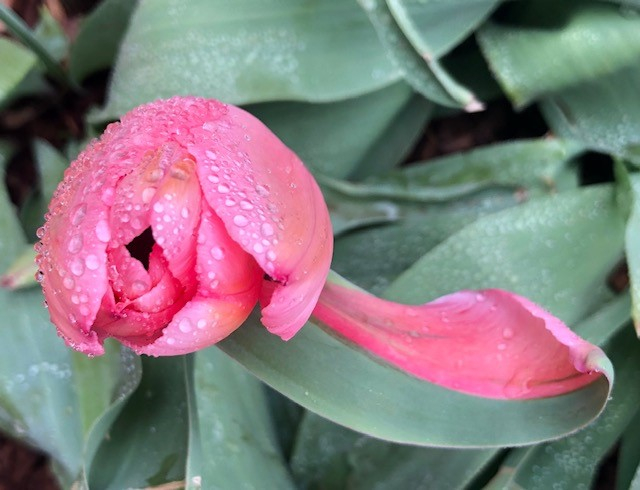 It's as if Nature's paintbrush slipped in the ecstasy of creation and painted this tulip leaf half-green and half-pink. What a joy to come across this serendipitous treasure which was like finding a four-leaf clover in an Irish meadow.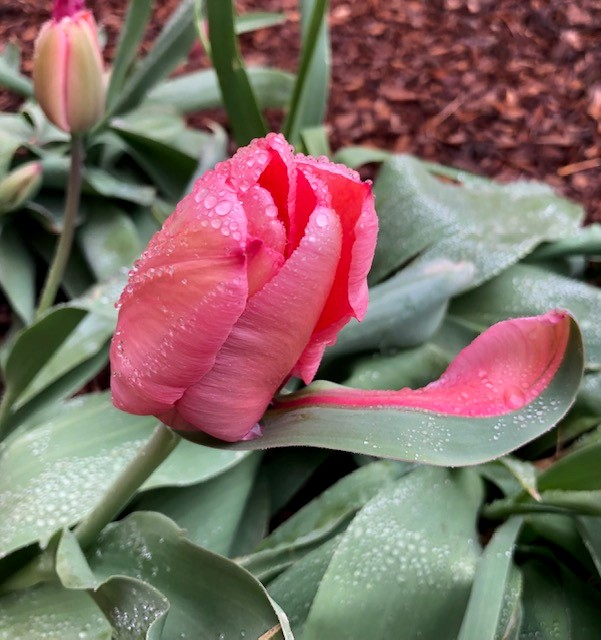 Surprise is the greatest gift which life can grant us.
—Boris Pasternak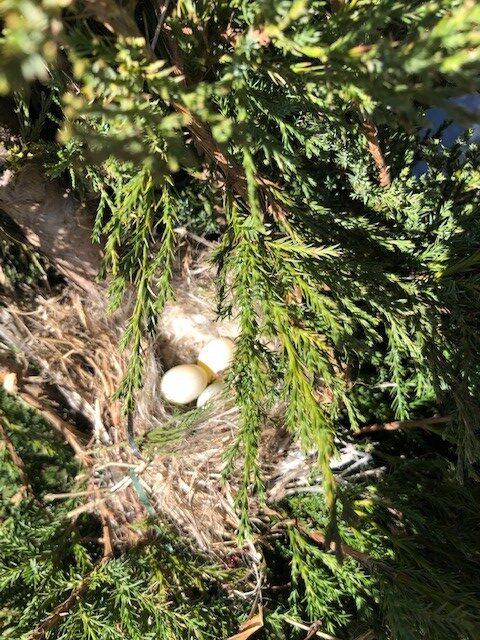 "I'm youth, I'm joy," Peter answered at a venture, "I'm a little bird that has broken out of the egg."
—J.M. Barrie, "Peter Pan"
Wishing you the blessings of wonder and inklings toward awe in the renewal of beginning again.
Thanks for stopping by. ♥