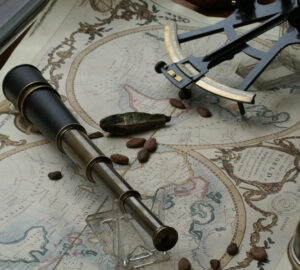 It's like looking through a clouded lens of soot-gray residue. The coronavirus shadows our vision and our lives. Sickness, loss, fear, chaos, death.
By what shall we be defined?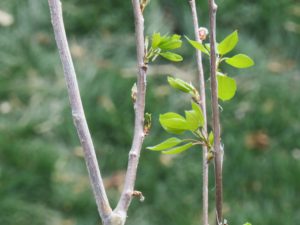 Here in Colorado, springtime is just beginning to emerge. Supple leaves are folded like prayers within the swollen buds of the new season. A bluebird wings a neon splash of color in the air. Blades of grass punctuate the brown remains of winter with bright green exclamation points!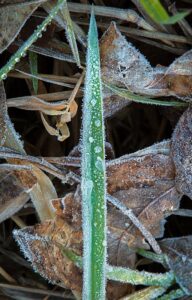 How can Nature carry on when there is so much sadness in the world?
How can we?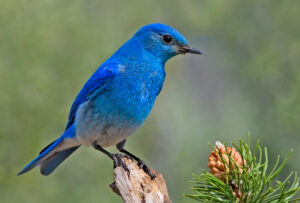 I so often look to Creation for signs of hope. In the beauty of Creation I see the miracles of God. And in the throes of the current COVID-19 pandemic I see extraordinary acts of self-sacrifice and love from humanity across our beautiful planet…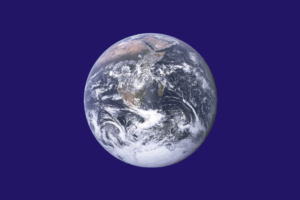 The custodian who cleans. The clerk who loads necessities. The health care worker who serves without a sufficient protective mask. The child who prays. The neighbor who shares food. The sanitation worker who removes trash. The volunteer who sews. The first responder who lifts the afflicted. The unemployed who persevere. The scientist who pursues a cure. The technician who reads the Petri dish. The police officer who protects. The construction worker who builds anew. The hospice who holds the dying hand. The statistician who forewarns. The quarantined who abide with self denial. The spiritual leader who comforts. The outcast who offers a glance of kindness.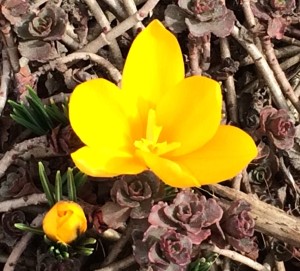 Here is a beautiful message regardless of one's faith or non-faith. Something to receive and ponder in the discouraged places of the heart. This is a meditation and prayer Pope Francis gave last week on behalf of the world. It is full of encouragement and faith and hope for our troubled times …
Click below to read the words:
http://www.vaticannews.va/en/pope/news/2020-03/urbi-et-orbi-pope-coronavirus-prayer-blessing.print.html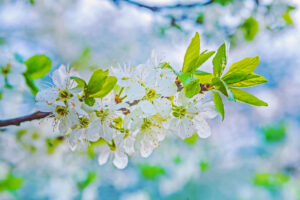 By what shall we be defined?
Let it be a journey out of the darkness to the light.
Thanks for stopping by. ♥