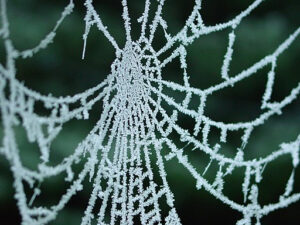 A corner cobweb shimmers slightly in the light from the window overhead. I look at that hazy tangle of dusty threads and pause. Perhaps there is something of value in that discarded spider weaving, in the clouded silk remnants of age. A spider's silk after all is stronger than steel or Kevlar, with the ability to stretch far beyond its length. It is lightweight and impervious to cold. To my eyes, the fine filaments of spider string are illuminated like an intricate network of ideas. Scientists throughout the ages have tried without success to replicate the strength and durability of spider silk into modern innovations but Nature seems to possess the upper hand.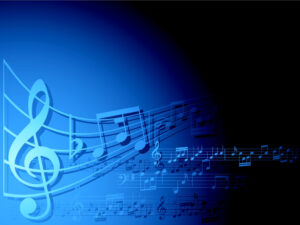 But there's more than delicate strings clustered at the junction of two walls sparking hope and ingenuity and creativity in front of me. There's delicate filaments floating in the airwaves from the speakers nestled in my bookshelves. I am immediately smitten with the music of intoxicating strings.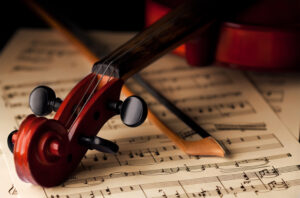 Tchaikovsky's Andante Cantabile Op 11 takes my breath away. Beauty and tenderness abound in what I can only describe as some universal connection of the soul. No wonder the great writer Tolstoy welled up with emotion upon hearing this masterpiece in 1876. Tchaikovsky orchestrated the second movement of this quartet from the pastoral threads of an old Russian folksong. His ear was attuned to the sublime wonder of what was considered ordinary. In fact, the translated tune is: "Vanya sat on the divan and smoked a pipe of tobacco" or in another version: "Vanya one night sat sadly on the divan, a glass of rum in his hand, to drown his sorrow and forget tomorrow." Tchaikovsky gathered the dusty melody of that bantered old song and wove it into the silken masterpiece of his famous String Quartet No. 1 in D major, Op. 11.
Wonder and beauty are before the world despite the hardship of last year's pandemic, injustice, poverty, loss, and heartache.
Even in the photo I clicked on Christmas day at Rocky Mountain National Park, old and new trees frame the view of a majestic mountain.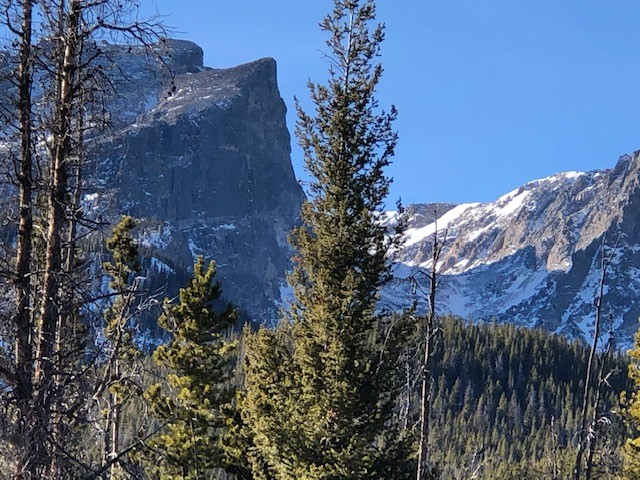 Cobwebs, old songs, mountains. Beauty is here to behold in each other, the natural world, science, and God.
Wishing you a year of new beginnings, hope, health, creativity, and joy!
Thanks for stopping by. ♥
---
https://www.classicalconnect.com/Quartet_Music/Tchaikovsky/String_Quartet/1986
https://www.hollywoodbowl.com/musicdb/pieces/3666/string-quartet-in-d-op-11
http://en.tchaikovsky-research.net/pages/String_Quartet_No._1
http://youtube.com/watch?v=EJln-sCpU98 Nova's 'Making Stuff' Explores Spinning of Steel-Strength Spidersilk