There's something holy in the blue-black night. I feel it every Advent when the heavens darken earlier and longer in the rhythmic cycle towards the winter solstice in the northern hemisphere and in the circular dance of earthly clocks sweeping analog hands round the face of the dial. A sense of longing beckons me back to something eternal and I find myself mesmerized by the shimmering stars and to "Love" bestowed to our broken world in the birth of the Christ Child.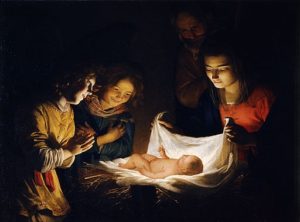 It's in the Christmas cactus (Schlumbergera) at my kitchen sink that fountains a spray of red blossoms every December in the window overlooking the snow. It has bloomed like this every Christmas for fifteen years in the kindness given to me by a friend as I recovered from a risky surgery.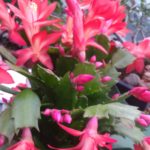 It's in what my daughter calls a sweet moment when her two-month-old son keeps his eyes fixed upon her from across the room as a group of admirers gather round and peer into the infant carrier for the first time. At so young of age, he already cherishes the face of his own mother and father. When his little mouth cups the music of his first vowels, a pure symphony fills the air.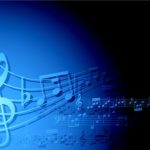 It's in salvation chiming from the bell over the red kettle at the grocery store and from the loyal hand of my friend who rings the bell every year in the cold, even in the throes of advanced metastatic lung cancer, chemotherapy, and nausea.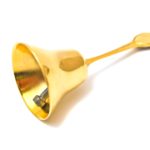 It's in sewn quilts, knitted socks, mittens, hats, coats, canned foods, soup kitchens, overnight shelters, and in the smiles exchanged on street corners that brighten just one cherished soul among the many. And hearts lift. And bellies are satisfied. And cold hands and feet, warmed.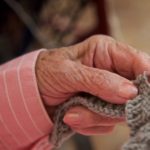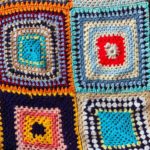 And it's in the field behind my home a few years ago when a coyote and a fox each plunked down upon separate patches of tall grass in the snow and regarded each other eye-to-eye at a distance of about 25 yards. It seemed unusual to me that two predatory competitors would recline together in such close proximity without incident. Past environmental studies indicate coyotes and foxes are natural enemies that compete for territory and food and will actually destroy each other in the quest to survive. However, one recent research study by Mueller, Drake, and Allen suggests that both species have found ways to coexist amidst the pressures of urban sprawl. I am still intrigued by the image of those two wild and beautiful creatures reposed in the field.
But then again life is full of surprises and wonders and hope . . .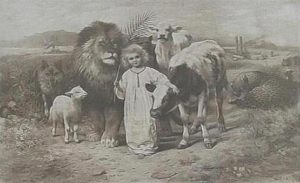 The wolf will live with the lamb,
the leopard will lie down with the goat,
the calf and the lion and the yearling together;
and a little child will lead them.
—Isaiah 11:6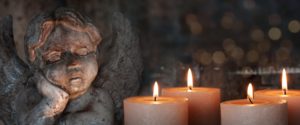 Sweet moments of grace and abundant blessings to all.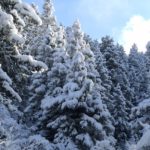 Thanks for stopping by. ♥
________________________________________
www.smithsonianmag.com/science-nature/foxes-and-coyotes-are-natural-enemies-or-are-they-180968424/